Cocomi is the leading e-commerce platform for timepieces and jewellery in Singapore. We currently carry 10 brands, namely August Berg, Bering, Boss, Coach, Hugo, Lacoste, Olivia Burton, Paul Hewitt, Scuderia Ferrari, Timberland and Tommy Hilfiger across 7 stores in Singapore. Founded by the Norbreeze Group in 2014, an expert in watches and jewellery, Cocomi is a seamless online extension of Norbreeze Group's luxury retail shopping experience, and is committed to offer the best-in-class online shopping experience focused on customer service.
We believe style and fashion need not be expensive - luxury watches and jewellery can be accessible for everyone to complete their outfit of the day. In line with our belief, we strive to bring up-and-coming international brands right up to your doorstep.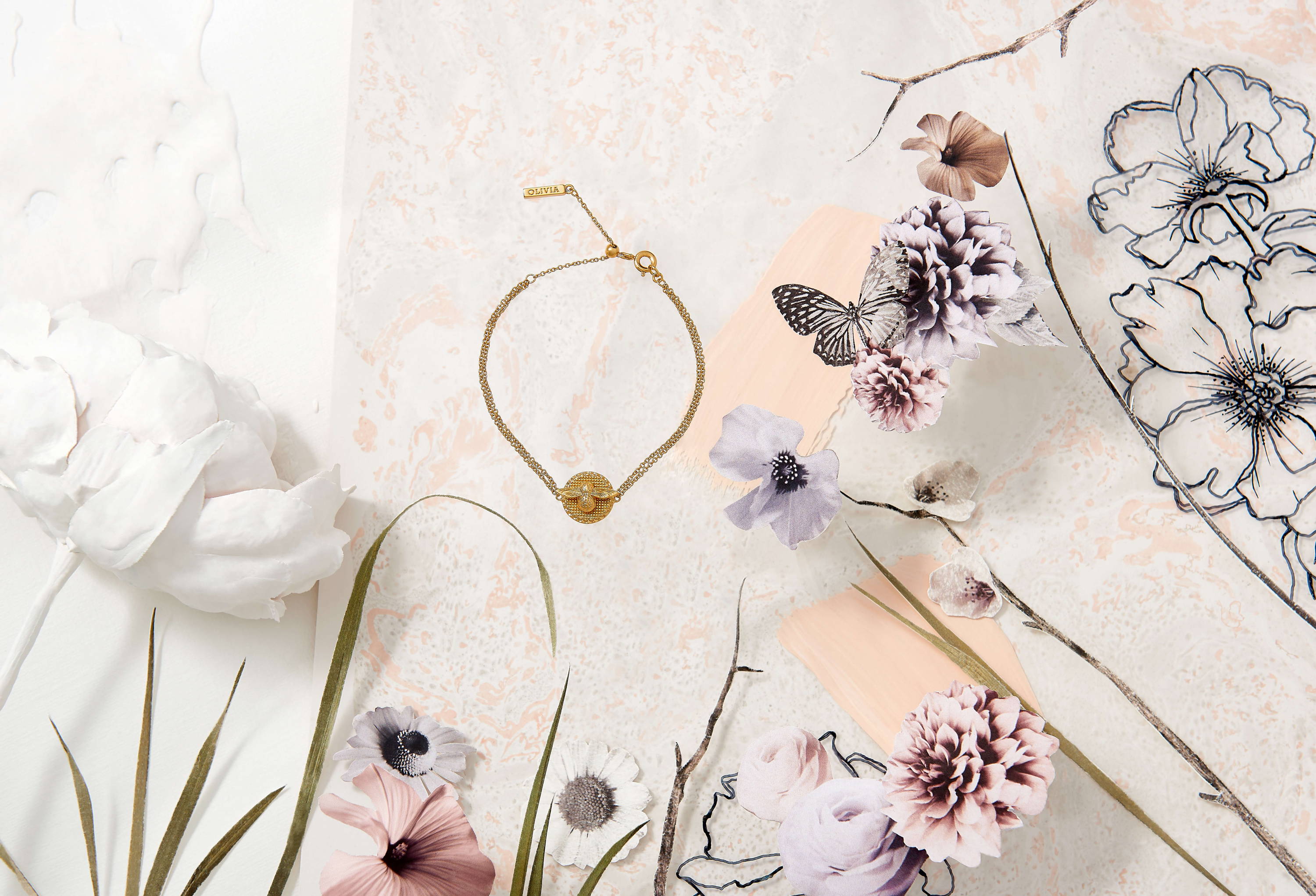 The luxury market has many counterfeit products and they can be difficult to differentiate from the genuine. All our products sold are 100% authentic and original item supplied to us directly from the manufacturer/ brand and therefore comes with the correct instructions, packaging and valid warranty. We do not sell second hand, counterfeits or replica watches.